Connect with Ellendale UMC
Ellendale United Methodist Church has been serving the greater Ellendale/Bartlett community for well over 100 years. We plan to be around for many more. Please don't hesitate to contact us if there is any way we can serve you and your family.
Contact Information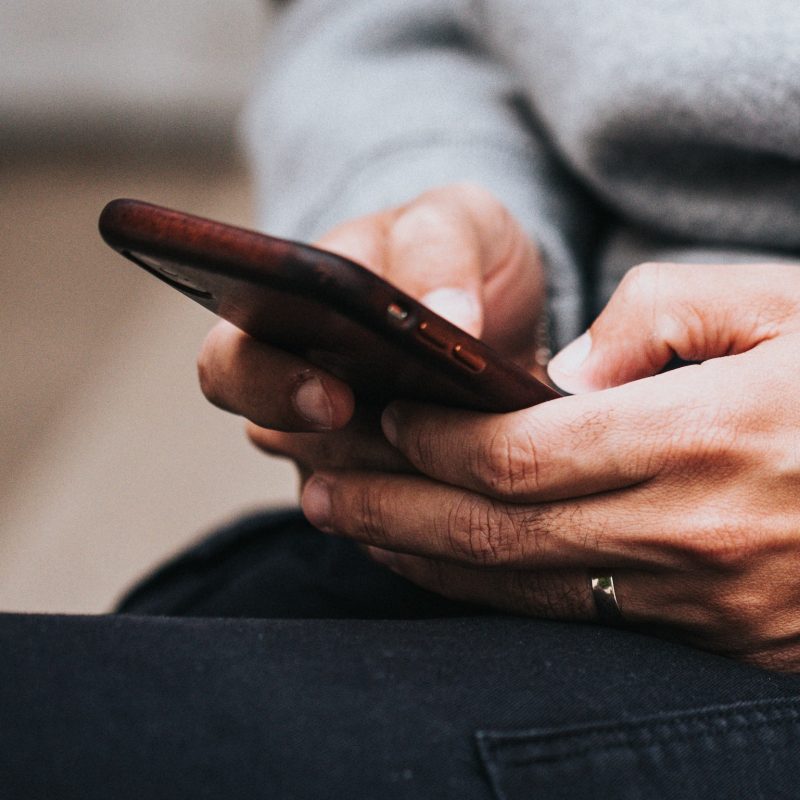 Telephone Numbers
(901) 386-0205
(901) 266-4497 (Mothers Day Out)
Church Times
Sundays 10:00 a.m.
Worship Live Streamed at 10:00 a.m.
Sunday school at 8:45 a.m.
Nursery is available
Office Hours
Mon,Tues, & Thurs 8:30a.m.-12:30p.m.
Email